AFFILIATED TO CENTRAL BOARD OF SECONDARY EDUCATION: NEW DELHI
AFFILIATION PERIOD: 2019 -2024
Principal's Welcome
Welcome to the Indian International School, Benin website. The purpose of this webpage is to provide parents, students, and our school community with easy access to a wealth of information on our programs, policies and activities.
Indian International School is a great place to teach and learn! Our teachers are committed to a high quality learning experience focused on the individual needs of each child. We are striving to be creative and innovative in our instructions to engage students in their learning through a variety of activities, applications of technology, and 21st Century skills.
About Us
About Us
About Us
Indian International School, located in Cotonou, Benin(West Africa), serves students from Playgroup through Grade 10. Our school community has a long standing tradition of excellence in academics, athletics, and the arts. We are committed to our mission of preparing students to be productive citizens and life-long learners in an ever changing world.
Apart from education, our teachers fruitfully employ two diverse strategies that are of Love and Logic to foster a positive learning environment for all our students. Love and Logic may seem like two contrasting forces. While love helps nurture trusting relationships, where students feel respected, appreciated and loved by the teachers, logic helps develop in students personal responsibility, self-control, good decision making skills, self-confidence, and character building with high moral values.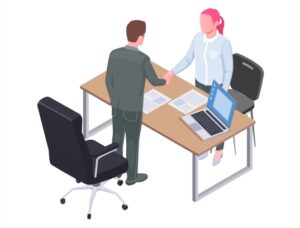 Upcoming
A Parents-Teachers Meeting is a valuable opportunity for parents and teachers to collaborate, exchange information, and work together in the best interest of the student....
Read More